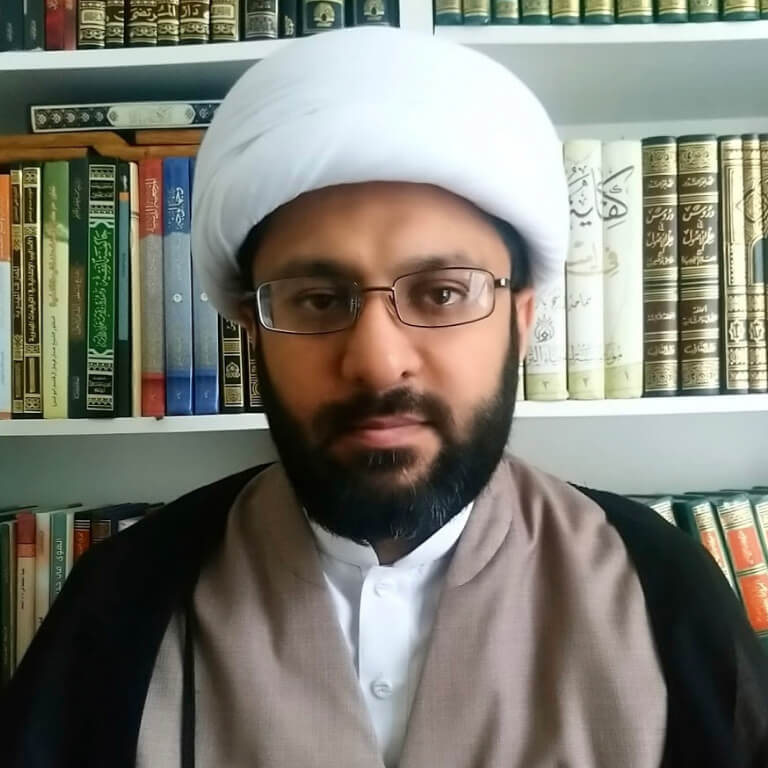 Sh. Ali Abbas Malik (MA)
Trustee, Director of Islamic Education
Sheikh Ali is a graduate of Law from the University of Westminster. He started his Islamic studies journey in London under the guidance of his father H.E. Sheikh Zafar Abbas. From 2009 to 2018 he studied at the Islamic seminary (Hawza) in the holy city of Najaf. In his final years there, he attended senior studies lessons under the guidance of a number of grand scholars. Sheikh Ali has a particular interest in youth engagement/projects and leads several youth initiatives in the UK.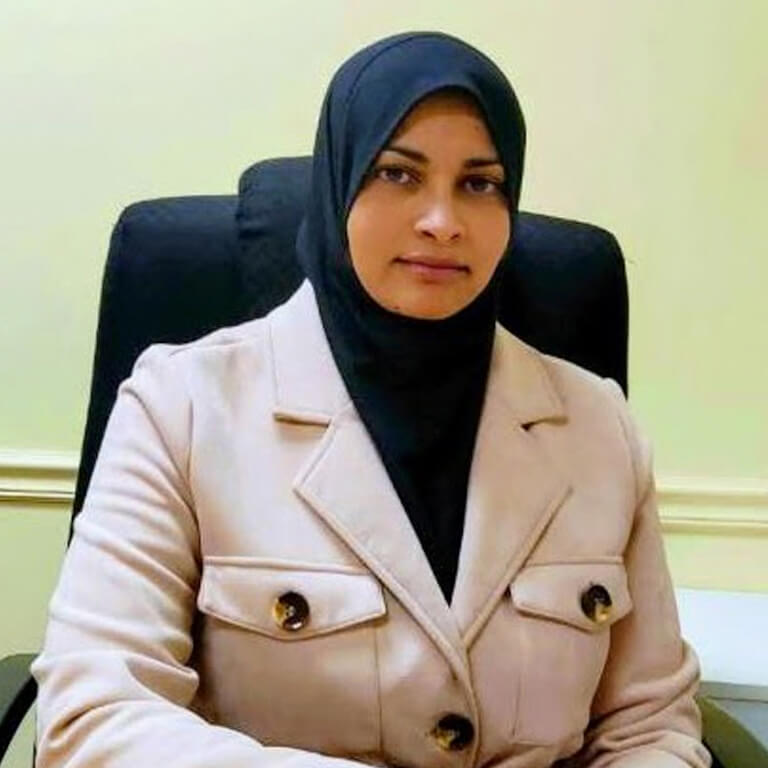 Dr. Azra F. Naqvi (EdD)
Trustee
Azra has an academic background in education leadership and social work. She is the Principal & founding member of Hadi School of Excellence, USA. She is also a member of the Teacher Preparation Advisory Board, at the National College of Education, National Louis University. She served as a member of the Islamic Society of North America Education Forum planning committee; member of the board of the Council of Islamic Schools of North America (CISNA); and Served on Cognia Accreditation Engagement Review 2021.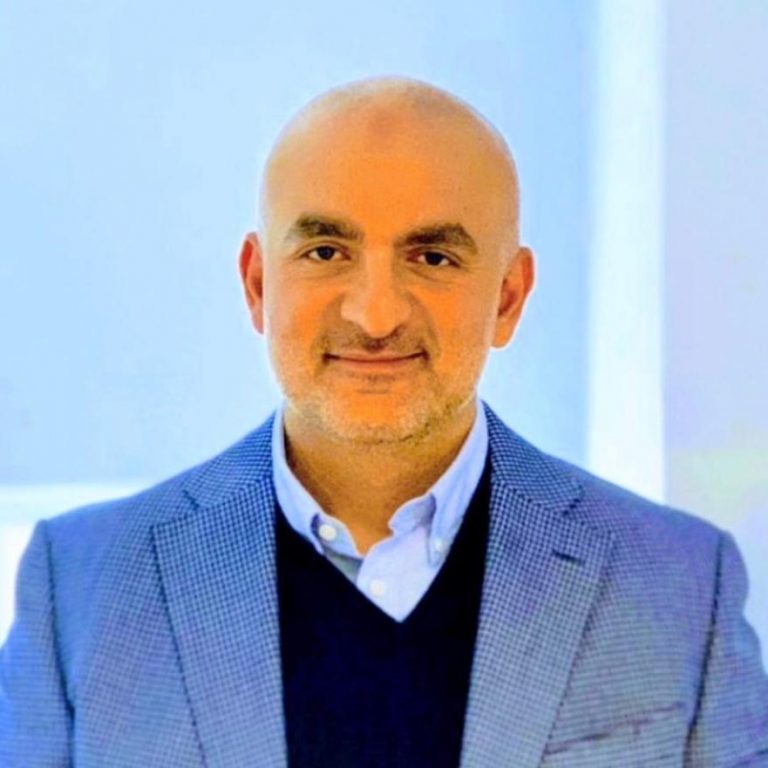 Furat Al Yassin (MBA)
Chair of Trustees
Furat is an entrepreneur and Director of his own companies. He attained an MBA from the LSE and is currently a part-time PhD student at Cass Business School, Department of Management. Through his research he would like to explore how to improve organisational effectiveness in educational institutions that operate in fragile environments. Furat is passionate about community service and is active in several community projects in the UK and abroad.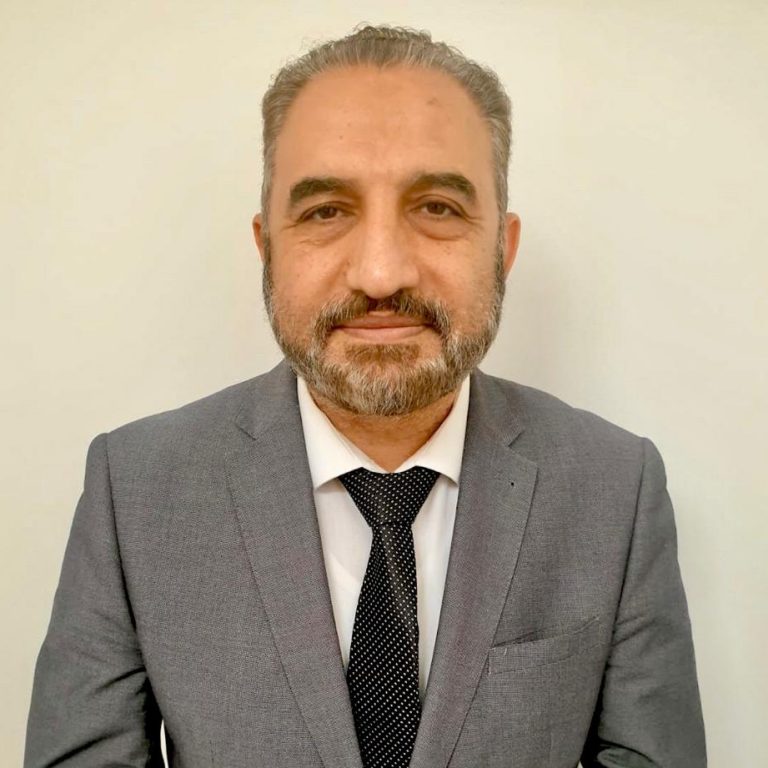 Dr. Said Bakir (MD, MSc)
Trustee
Dr. Said is the Director of Integral Medical Group in London. He has a long history in community service and is currently a member of the Board of Trustees of Imam Ali Foundation and an active member of its Family Affairs Committee. In addition, he is a member of the Imam Kadhim (as) Caravan, and the Iraqi Medical Group which are charitable committees that provide medical services free of charge to vulnerable communities in the UK and the Middle East.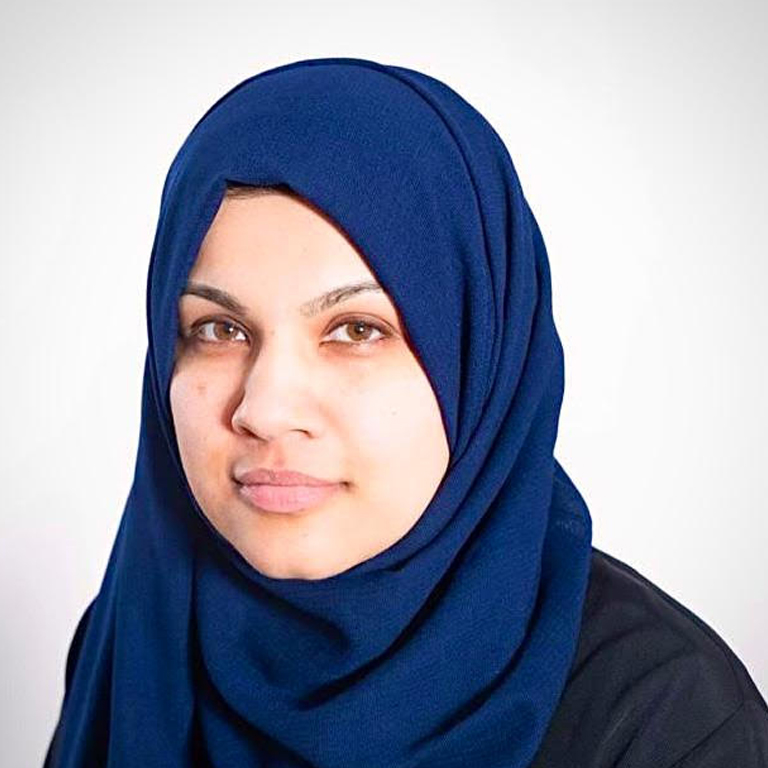 Shellina Walji (PGCE)
Head Teacher
Mrs. Walji completed her undergraduate degree at University College London (UCL) where she undertook her PGCE and QTS qualification. She brings 16 years of teaching experience having worked as a secondary science teacher in the state-school sector as well as private tuition and online teaching.
Mrs. Walji is passionate about community service. She has been actively involved in various capacities at the local Madrasah, as well as being part of outreach projects and community charity work. Mrs. Walji cares deeply about improving standards in education and is excited to bring her passion, knowledge, and skills to Jaffaria Academy.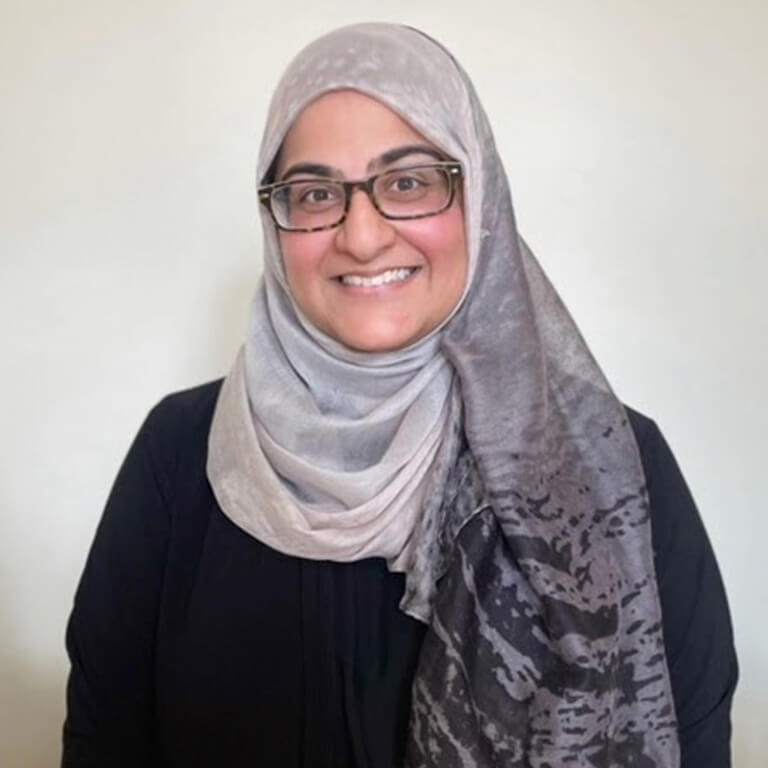 Zulekha Hirji (MEd)
Trustee
Zulekha holds a Masters in Education from the Institute of Education at UCL. She has over 17 years of teaching experience, working with children in both faith-based and secular settings in London and Dubai, and across the spectrum from early years to secondary school. She is passionate about community projects and is a senior leader at the Shia Ithnasheri Madressa. Zulekha feels strongly about children experiencing education in a way that enables them to reach their full potential.